Why do some women change their wardrobe once they have children? After I had my first child, I no longer wore summer dresses & lip gloss. Everyday consisted of sweats or yoga pants & my hair in a bun. This continued until after I had my 3rd! Yes! It did take that long to start realizing I was not happy with myself. I decided to lose my combined baby weight (from my 3 little ones), start eating healthy & working out. I feel so much confident! I'm putting together outfits, like I did in college & I'm falling in love with trends. Above all, I have 3 little girls who look up to me. I want to be a good role model, not only by teaching them values, but also by letting them know that just because we are grown up and are "mommies" we do not have to look sloppy.
So here are some essential pieces every women should have!
Boyfriend jeans! They are very comfortable and perfect for a play date or a quick run to grocery store.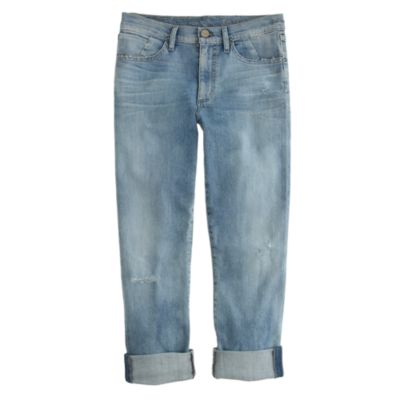 Maxi dress. I love this because it can easily be transformed from night to day outfit. During the day you can wear this with a jean jacket and some cute sandals with a statement necklace or a scarf. For night time fun, it can be paired with heels, clutch and belt.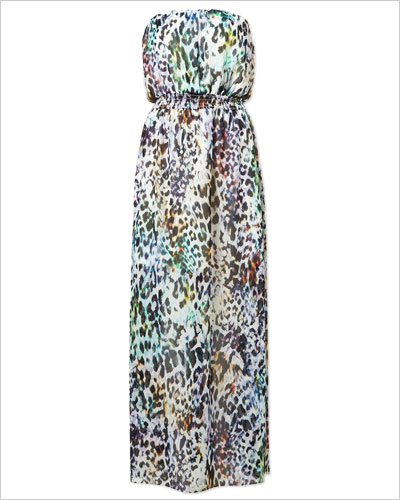 Flats. These are necessary when your chasing after a 2 year old, but still want to look cute. I also keep these in my car just in case I need to change from my heels at anytime during the day.
JCrew Tee. This is also great to pair with jeans or for the workplace.
Red heels! Every women should own a pair of these! It gives your normal office or weekend outfit a classy touch.
LIPGLOSS! Regardless if you like to wear makeup or not, just a little bit of lip gloss can go a long way! Just keep this in your purse, jean pocket, diaper bag, car or office..no excuses!!